WE HELP WITH
TAX DEBT
TAX AUDITS
TAX RETURNS
BACK TAXES
LIENS & LEVIES
GARNSHMENTS
monica debrest
26/07/2022
I'm at AWE with the tremendous pre-service that I received from Cheryl . I'm in Tax Court, very confused and upset with the way I've been treated so far. If were not for Cheryl's knowledge and assuring me , (when its time) they will step in and represent me to the fullest. I've spoken to several Tax Firms and had 'Upsets" with their "Scripted Sells for Service". I'm forever thankful for The Tax Law Center !!!! #would'ntusenooneelse!
In 2005 I got my self into Tax Trouble. I had 3 years of back owed taxes with compiling interest. This Tax problem of mine grew into a nightmare and I completely lost control of it. After doing alot of research i found The Tax Law Center. I consulted with Mr. Nathan Carr and he explained to me in very simple terms what the firm could do for me and what my options were. I chose to Hire The Tax Law Center to represent me and handle my problem with the IRS. I had federal tax leins and IRS threatened to levy my income. The Tax Law center quickly protected my wife as an innocent spouse since my issues started before I got married. They helped stop the levy on my income while they worked really hard to present my case and organize an OFFER IN COMPROMISE (OIC). Tax Law Center never offered me the moon and the stars like those late night commercials you see on TV but they assured me that they would find a solution to fix my past tax issues and be able to start over and get a new start. Cheryl Fletcher, the paralegal at The Tax Law center is absolutely the most amazing and professional personal I could have ever asked for to help me on my case. Cheryl not only organized my case, she took the time to answer me when I had millions of questions and most importantly teached me how to do my quarterly taxes and file ahead so I don't get into tax problems in the future. Thank you so much Cheryl for helping me. Today... my (OIC) was accepted and paid for. Today... i can move on with my life. Today I'm not scared of opening my mail box. Today I saved $49,880 by having The Tax Law Center represent me. If you're looking for HONEST tax professionals that have extensive experience dealing with the IRS, TAX LAW CENTER is IT ! I absolutely recommend this Firm !!! Thank you all at The Tax Law Center.
Derek Hatch was the BEST tax attorney we could ever ask for. We had been searching for an attorney for months to help us and we finally found someone who in a matter of hours solved the problems after every other attorney said it would be weeks if not months. If you need a tax attorney there is none better than Derek Hatch.
We had been dealing with some back taxes for some time. We thought we had been taking care of it. Just before Christmas a IRS collection officer showed up at our door. We also had 2 years that had not been filed that we did not know about. After a few days of worry over Christmas weekend, I contacted the office of Robert Grossman, who Mr. Hatch works with. Mr Grossman called me back on Christmas day. He immediately started to put me fears at ease. Asked me to come to his office on the Tuesday after Christmas. The wife and I met with Mr. Hatch who went right to work on the problem within the first ten minutes of our meeting. A week later Mr Hatch had our issues wrapped up with the IRS. Did we owe the money to the IRS yes, but Mr Hatch made sure the amounts were correct and true. He also let the collections office know the stress they put on us because of the horrible holiday timing they had. As it turns out we were a training case for a newly hired collections employee. We have never hired a attorney before for anything but I would never hesitate a second to send anyone to these two men. They took the time to answer phone calls and let us pop in for quick 10 minute comfort or help sessions.
I used Tax Law Center and Derek Hatch for my issue that I was having with the IRS debt and within a few months reached a settlement that cut as much as 75% of my debt owed. Thank you so much for all of your help on this Derek, and I will strongly recommend your services to anyone.
I cannot say enough about the quality of service Derek Hatch at the Tax Law Center provided to me when handling my Innocent Spouse Relief request. After thinking long and hard about filing for relief on my own, I am so glad I waited and hired Derek for his expertise. He communicated with me throughout the process, which takes some time when dealing with the IRS, and I felt well represented at each step, especially during the appeals hearing where I was granted full relief for the tax years in question. I am incredibly thankful I can finally move on with my life and feel free again without the unwarranted burden of an IRS debt looming over me. Fabulous result!!
I was battling with the IRS for over 2 years, once I put my case in Derek Hatch's hands it was addressed and settled within 2 months. The settlement was lower than I could have ever imagined. I would recommend Tax Law Center to everyone!
It was a great experience working with Tax Law Center especially Derek Hatch, J.D., LL.M. He spent consideral time explaining and assisting me on how to handle my tax problem. He always followed up promptly with every detail until the issue was resolved. Cheryl, tax assistant helped a lot with paperwork questions and other personal concerns which meant a lot. I'm very grateful to have found Tax Law Center.
An Audit is simply the most dreaded outcome from filing a tax return.  The IRS states an Audit is merely the review of an organizations or individuals tax return to ensure the information is reported properly according to tax laws. 
If you are being Audited, do not do this alone and do not seek the help of an unknowledgeable tax person.  The good news is there is hope with the professionals at Tax Law Center on your side when facing an Audit.
If you have unpaid taxes, the IRS has the authority to seize your house, car and any real or personal property you own in an attempt to collect the tax debt.  Once the house or other property is seized, the IRS will sell that property and apply the amounts received to your tax debt. If the amount received does not cover the debt, they will not stop there and will continue for more. The IRS is not to be trusted. The good news is taxpayers have Constitutional Laws available for your protection, so call the Tax Attorney at Tax Law Center today and let us apply all your rights and fight for you! We can show you why we really are America's Premier Tax Relief Firm.
Receiving notices from the IRS can be stressful, but dealing with a local revenue officer without proper representation can be a nightmare. There is nothing worse than having a local revenue officer breathing down your neck and making your misery their enjoyment.  Upon contact, they will ask for detailed financials, including sources of all income, proof of all expenses, and values for all assets and give you unreasonable deadlines by which you must comply. They will show up at your house or even at your workplace, making you feel humiliated in front of your neighbors and coworkers. They have the authority to refer you over to Criminal Investigation Division, which is a path no person wants to take. You should not deal with a revenue officer alone; however, you need the professionals at Tax Law Center.
Started Journey
Tax Law Center opened in 1998 in Las Vegas, NV.
Our Best Case
Client owed $1 Million (Settled for $1200). Client Saved 99.88%.
Expansion
Acquired new attorneys, CPA's, accountants, and Enrolled Agents.
Results
Over $1/2 Billion Saved. Average client pays less than 7 cents per dollar owed.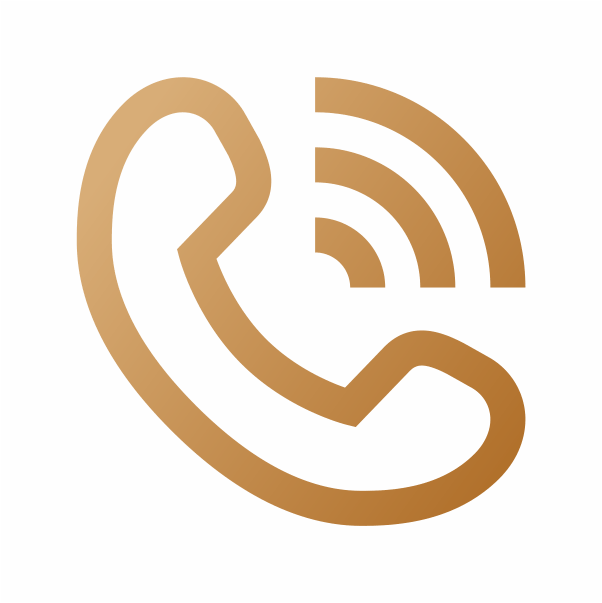 PHONE
Utah: 801-895-3022 Nevada 702-251-9696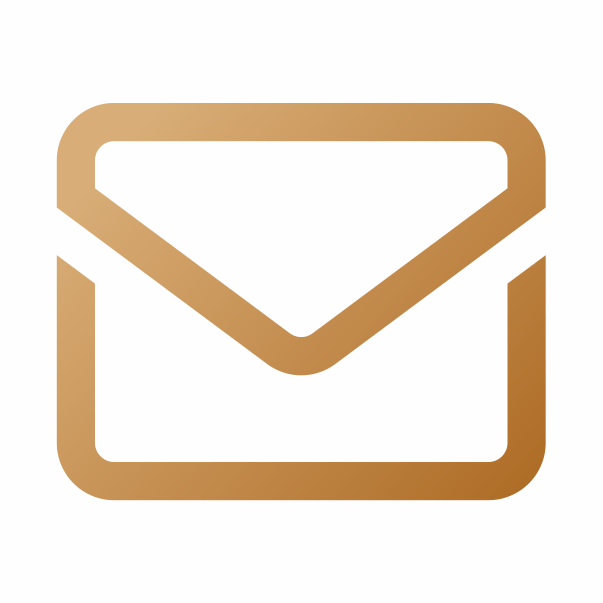 EMAIL
info@irsproblems.com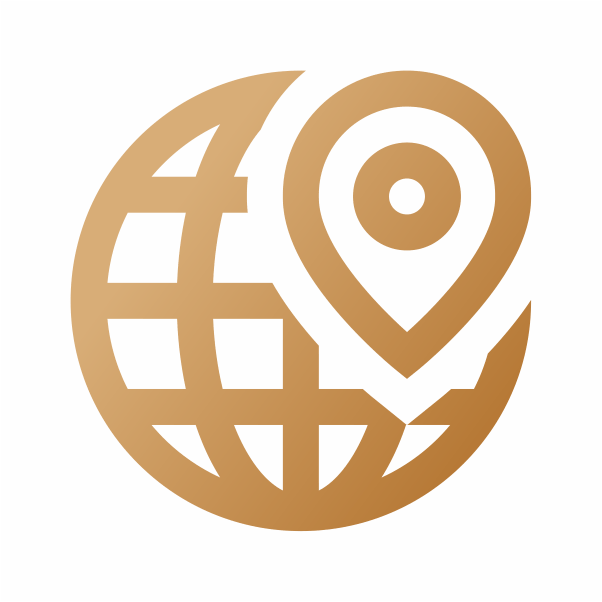 Location
50 W. Broadway, Salt Lake City, UT.